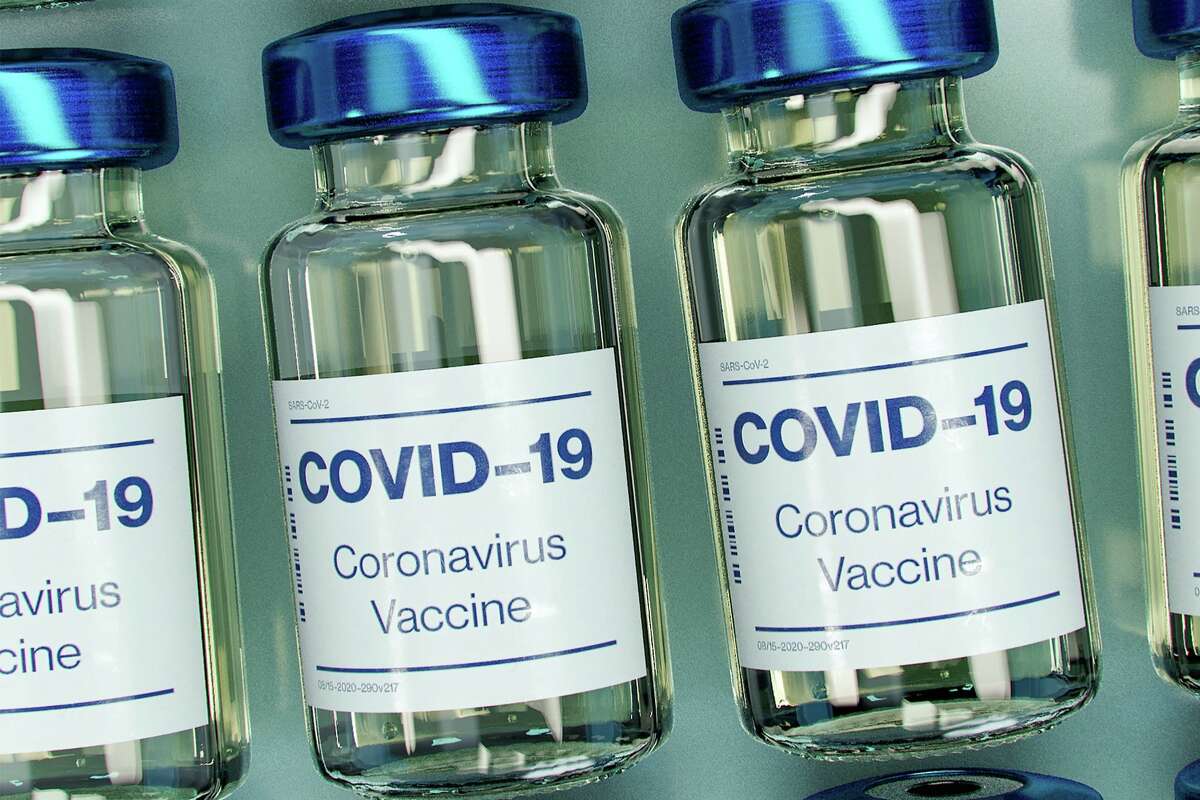 According to Joaquín Duato, vice president of the Executive Committee of Johnson & Johnson, its coronavirus vaccine will be released in the second half of 2021.
The drugmaker plans to distribute 1 billion doses at a cost of less than $ 10.
The race to obtain the long-awaited vaccine against COVID-19 is increasingly close. Pharmaceutical Janssen, part of the Johnson & Johnson group, promises that its vaccine will be available by the second half of 2021. And the best thing is the price, since it would cost less than 10 dollars, that is, about 200 Mexican pesos.