https://www.fairfieldcitizenonline.com/news/article/Connecticut-receives-high-marks-on-Save-the-12954728.php
Connecticut receives high marks on Save the Children's End of Childhood Report
FAIRFIELD — Children in Connecticut are safer, more secure and healthier than children in all but four other states in the U.S., according to a new report released by Save the Children.
The international non-governmental organization released on May 30 its second annual End of Childhood Index which examines the events and conditions that could rob children around the globe of their childhoods.
"The main takeaway was that there is increasing inequality among children," said Save the Children CEO and President Carolynn Miles. "It's a gap that's widening. I think this issue of inequality and the fact that the poorest kids get further and further behind to me is the biggest call to action."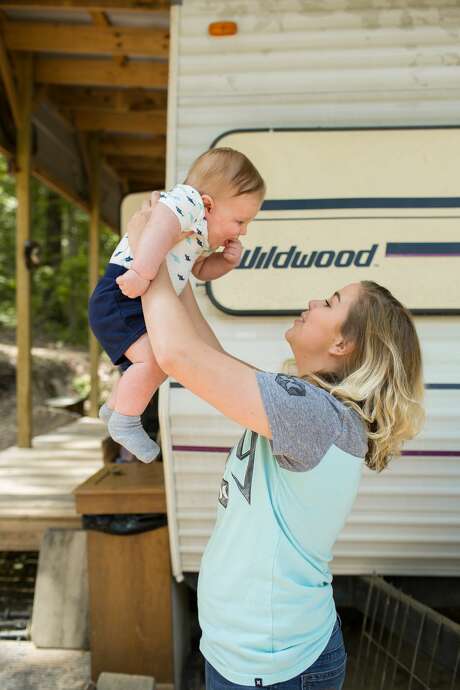 Photo: ©Eli Murray Photographywww.eli
Researchers from the organization put together a global index — which examines conditions like child mortality, malnutrition, school attendance, child work rates, adolescent births, early marriage, military conflicts and exposure to violence — comparing 175 countries nationwide. A U.S. Complement used a similar set of criteria, examining five childhood "enders," including child mortality, school drop-out rates, food insecurity, child homicide and suicide rates and adolescent birth rates, to compare conditions in all 50 states and Washington, D.C.
Connecticut was one of only seven states whose rural child poverty rate, 7.8 percent, is lower than its urban child poverty rate, 13.1 percent. The state's rural child poverty rate was lowest in the country.
It's combined score considering all five "enders" was fifth lowest in the country, behind only New Jersey, Massachusetts, Vermont and New Hampshire. In last year's inaugural report, Connecticut ranked sixth lowest. The data shows that the worst ranking regions of the country are concentrated in poor parts of the rural South and Midwest.
"The southeast U.S. is particularly hard hit by poverty," said Miles. Louisiana, Mississippi and Oklahoma, Mississippi and Louisiana round out the bottom three slots on the list. In 2016, according to the report, 23.5 percent of children in rural parts of the country were living in poverty, while only 18.8 percent of children growing up in urban settings were living in poverty.
"We really need to treat rural child poverty in the U.S. like it's an emergency. It's getting so little attention," Miles said.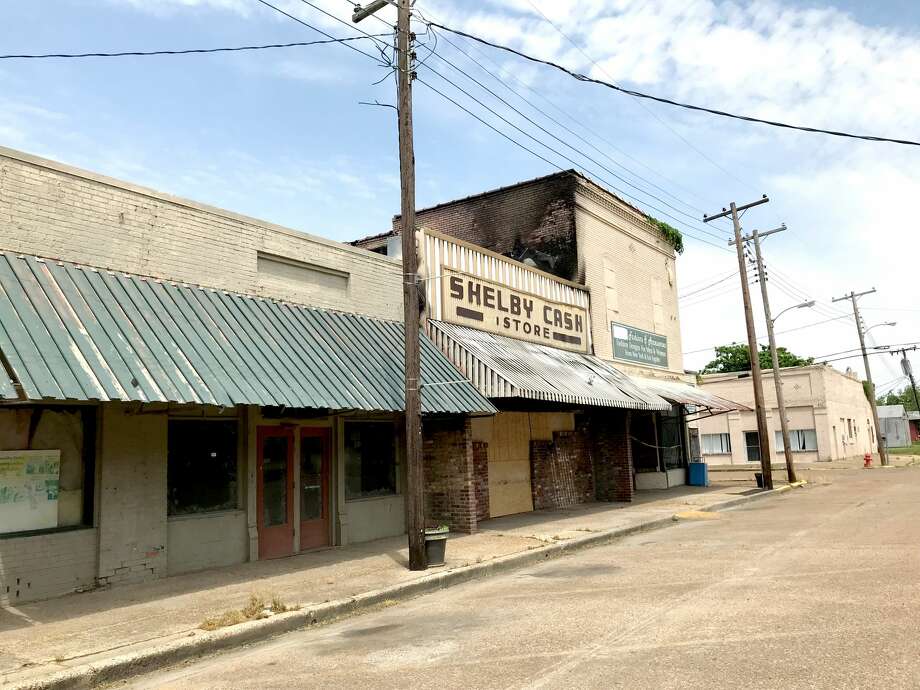 In the global index, the U.S. was ranked 36th, between just behind Belarus and ahead of Russia.
According to Save the Children, poverty, conflict and discrimination against girls are putting 1.2 billion children at risk for an early end to childhood. The world is also seeing the highest numbers of displacement ever recorded, with 65 million people forced to leave their homes by the end of 2016.
But there were also positive.
Of the countries ranked, 95 had higher scores this year than last, an optimistic trend according to Tracy Geoghegan, director of publications and branding at Save the Children and an author of the report.
"We tend to think we live in these very difficult and disturbing times, and that's certainly true, but it's very heartening to see that even some of the poorest countries — like four in the bottom 10, have higher scores this year than they did last year," Geoghegan said.
Still, there are many alarming aspects to the report, according to lead researcher Nikki Gillette.
Adolescent pregnancies worldwide are expected to increase. Despite efforts by Save the Children and other organizations, by 2030, 150 million more girls will marry before their 18th birthday. The total number of children whose growth is stunted as a result of malnutrition in Sub-Saharan Africa is expected to increase. Progress to ensure all children have access to schooling has stalled. And, perhaps most startling, the gap between rich and poor is becoming more pronounced, with poor children bearing the brunt of each of the above issues.
"There are groups of children excluded and falling farther behind because of that exclusion,"Gillette said.
justin.papp@scni.com; @justinjpapp1; 203-842-2586