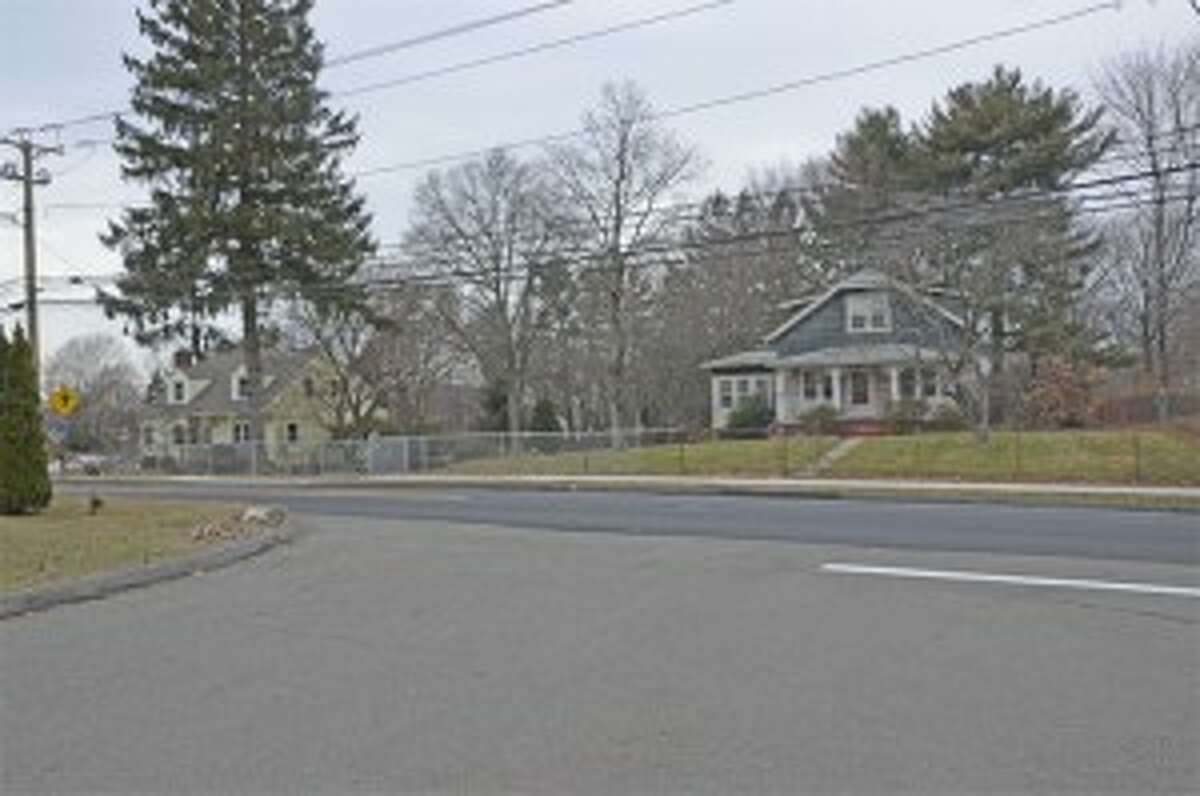 Rather than filing an appeal, the developer of a proposed nine-unit housing complex with three affordable units at 214-224 Seaside Avenue has resubmitted the plans with changes intended to mollify concerns regarding driveway sightlines.
The Planning and Zoning Board (P&Z) unanimously denied the application for the project at its April 5 meeting, saying the sightlines for the proposed driveway at 224 Seaside Avenue were insufficient for the speed of vehicles on Seaside Avenue.
Jeffrey Gordon, landscape architect, site planner, and president of Codespoti & Associates, who made the presentation on behalf of property owner Eugenia Debowski, had initially indicated he planned to appeal the decision to Superior Court.