https://www.fairfieldcitizenonline.com/news/article/Rep-Farnen-and-Fairfield-Citizen-partner-to-15328444.php
Fairfield Citizen and Fairfield state representative partner to support small businesses
FAIRFIELD — State Rep. Brian Farnen and Fairfield resident Alexis Harrison have started a fundraiser to generate support for local businesses and donations for the town's COVID-19 relief fund, according to a release.
The release said the two have begun printing signs that encourage people to support local businesses. If residents wish to purchase a sign, it said the suggested donations are $20 with proceeds going to the Town of Fairfield's COVID-19 fund.
"Small businesses are the backbone of our community," Farnen said. "From Stratfield Road to Post Road, and everywhere in between, it's my hope that individuals in our community will remember our small business owners and prioritize local stores, restaurants and businesses."
As a State Representative, Farnen said he has talked to many small business owners during the last several weeks, and will continue to advocate for their unique needs and be a resource. He said mall business owners invest in the community, and residents have to invest in them, especially during the coronavirus pandemic.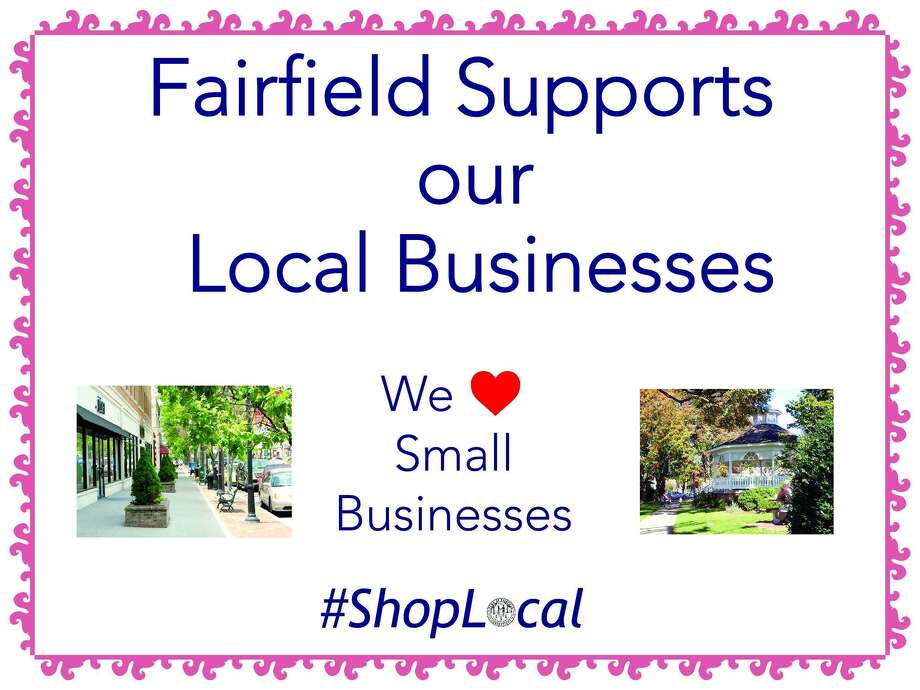 The release said estimates say 100,000 businesses have closed permanently because of the pandemic.
"As a Fairfield native and a person who has a deep love for our town, I want our local businesses to thrive once again," Harrison said. "It's been a difficult period for the last couple of months for Main Street, and I hope through these lawn signs, people will remember to buy locally and to support our small businesses."
Harrison said residents must continue to look out for each other during these challenging times and offer encouragement and support whenever we can.
Beverly Balaz, the president of the Fairfield Chamber of Commerce, said the way the community has come together during the pandemic has been heartwarming. She said the effort continues and people have not stopped helping.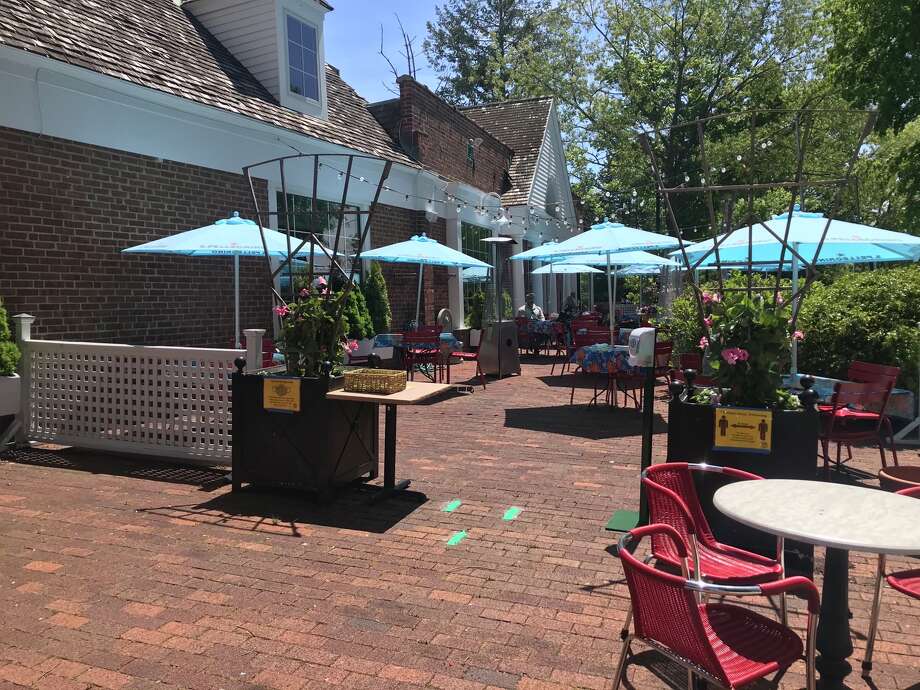 Photo: Joshua LaBella/Hearst CT Media
"State Representative Brian Farnen and resident Alexis Harrison have come together with an idea designed to create awareness to support our local business community through lawn signs and also help build Fairfield's Covid-19 Recovery Fund," she said.
The chamber of commerce president said their mission is an important reminder for residents to shop local. She said the local business community is the backbone of Fairfield's economy.
"Small companies, restaurants, and family-owned businesses have felt the severe negative economic impact over the past few months, and they still need our support and help," Balaz said. "This is a perfect way to do so."
Farnen said that small businesses in Connecticut that are negatively impacted by the COVID-19 outbreak can apply for Economic Injury Disaster Loans of up to $2 million. He said the Paycheck Protection Program through the U.S. Small Business Administration is also available to business owners.
To purchase a sign, contact Harrison at alexisharrisonrtm@gmail.com .