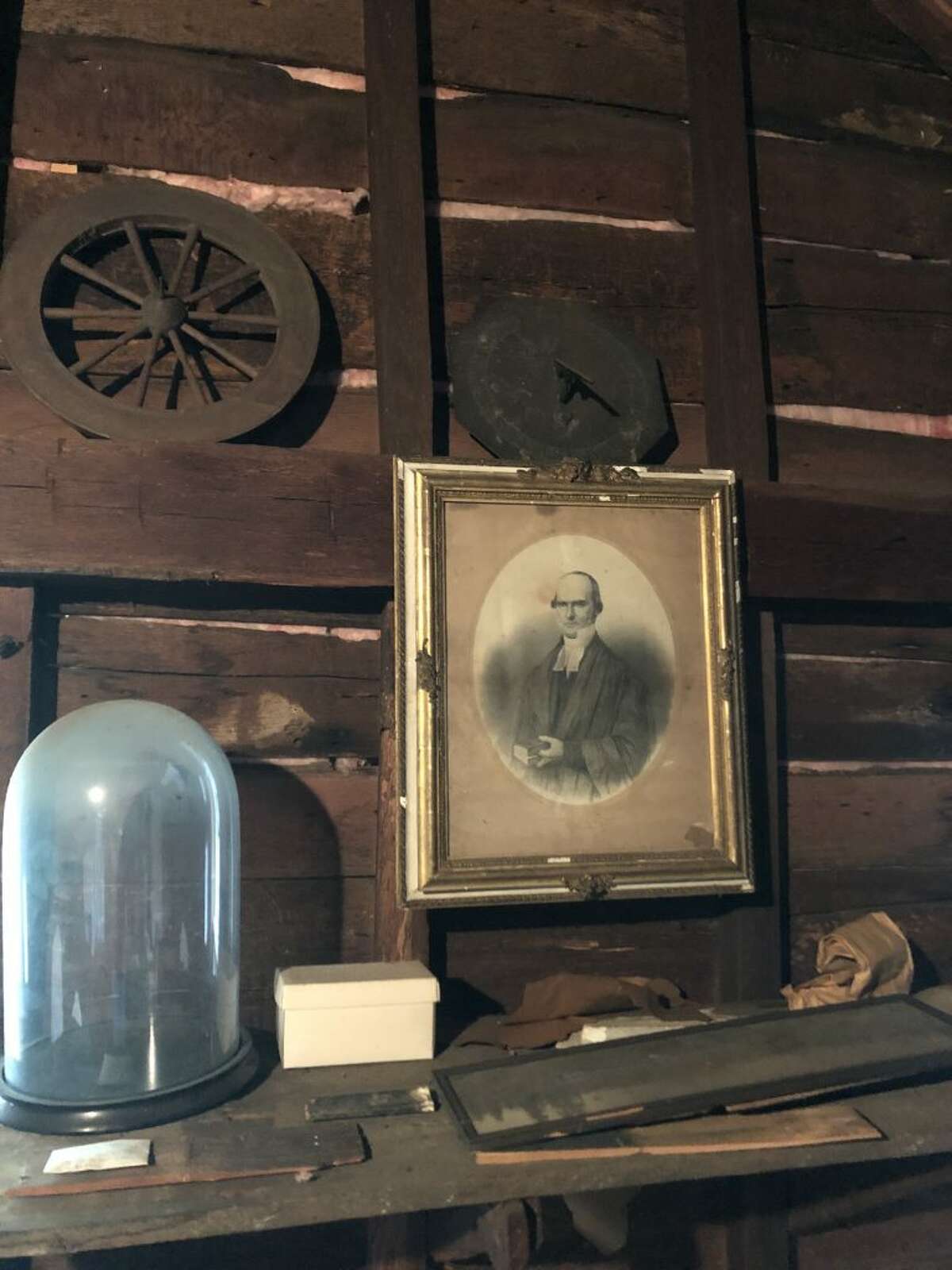 Change is in the air at The Mather Homestead in Darien.
The historic home is about to launch a huge project — one that would reflect its future, while still retaining a flavor of its past. The plan is to build an education center, to be called the Elizabeth W. Chilton Education Center.
The new 1,800-square-foot educational center would have a big, open space to host lectures, school groups, art exhibits, and more. It would seat 75 people and would enable the Mather Homestead to hold its events rain or shine.
The Mather Homestead
The Mather Homestead, which has been open to the public for two years, was built in 1778 by Deacon Joseph Mather and has played a large role in Darien's history.
The home was raided by the Tories during the Revolutionary War and was later the summer home of Stephen Mather, founder of the National Parks Service.
The Mather Homestead is run by a nonprofit that receives funding from donations from the community. All funding goes to its educational programs and continued preservation and beautification of the property.
Currently, the center gives tours to both schoolchildren and adults, and hosts fall festivals and children's activities, as well as dinners and historical author talks and lectures.
"The exterior of the barn will still resemble an 18th century barn," said Lauren Swenson, the Mather Homestead Foundation's executive director.
The Mather Homestead hopes to raise about $75,000 from the community to help fund the project.
"We hope to start mid- to late summer and we are working with the town on final approvals this month," Swenson said.
The work is expected to take about six months.
Need for education center
With inadequate space at the homestead, all lectures, talks and school workshops have taken place in a barn on an adjacent property, or outdoors. This barn is about 1,300 square feet.
"What the Mather Homestead currently lacks is an indoor space where we can exhibit our collection of colonial items as well as Mather's correspondence and photographs, establishing the National Park Service," she said.
These items, which include spinning wheels, candle molds, lithographs, and revolutionary costumes, are currently stored in the main house's attic.
To help preserve them, the Mather Homestead needs a climate controlled environment, Swenson said.
She added that some interior pieces of the existing barn would be salvaged and used in the new "barn."
"We want it to blend with the historic nature of the property," Swenson said.
"Unique"
According to Swenson, The Mather Homestead is unique because "we are the only historic home that was owned by the same family for seven generations."